Talent wins games, but teamwork and intelligence wins championships.
— Michael Jordan
Employee Benefits Consulting
Employee Benefits Consulting. Just those three simple words have so much baggage that many people don't even want to think about them. When they do, the questions pile up: Can I afford to offer benefits? Where do I start? What am I committing to as an employer? How do I know I'm making the right choices for my company?
Luckily, you don't have to do it alone.
Many companies offer employee benefits consulting – it's merely a matter of interviewing them and finding the right fit for you. (Pick us, pick us!) We know choosing and implementing an employee benefits program can be confusing and frustrating, but it doesn't have to be. Our goal is to make it as easy and fun as possible.
Let's talk about what you're looking for and see if we're a fit to work together.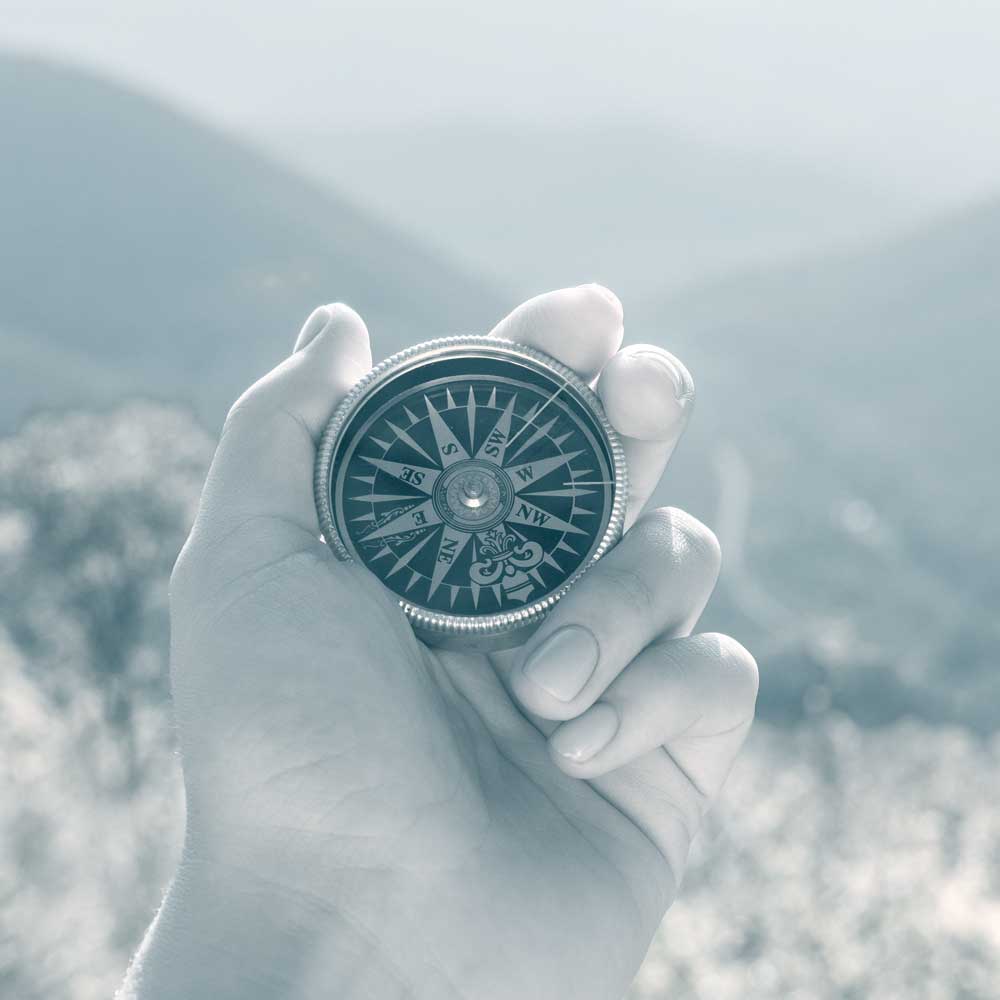 Where to Start?
The benefits you offer will depend on several things, including the size of your company, your budget, and your business culture. Ask yourself these questions and discuss them with your employee benefits company:
Why do I want to offer benefits?
Which benefits align with my company culture?
How many people will need coverage?
How much will it cost? Can I cover at least 50%?
Which options are available?
How do I explain the benefits to employees?
Who will handle the new responsibilities like payroll changes and paying invoices?
What level of service/communication do I expect from a partner?
What to Offer?
"Employee benefits" has a broad definition – it's not just health insurance or retirement plans. Rather, it's a way to show your employees you recognize their worth and the value they bring to your company.
That's why even the smallest companies should offer employee benefits, and why even the smallest companies can do so without breaking the bank.
Our employee benefits consulting package offers advice for any business. Check out our Benefits Guide to learn more about the programs your company could provide and our recommendations based on your size.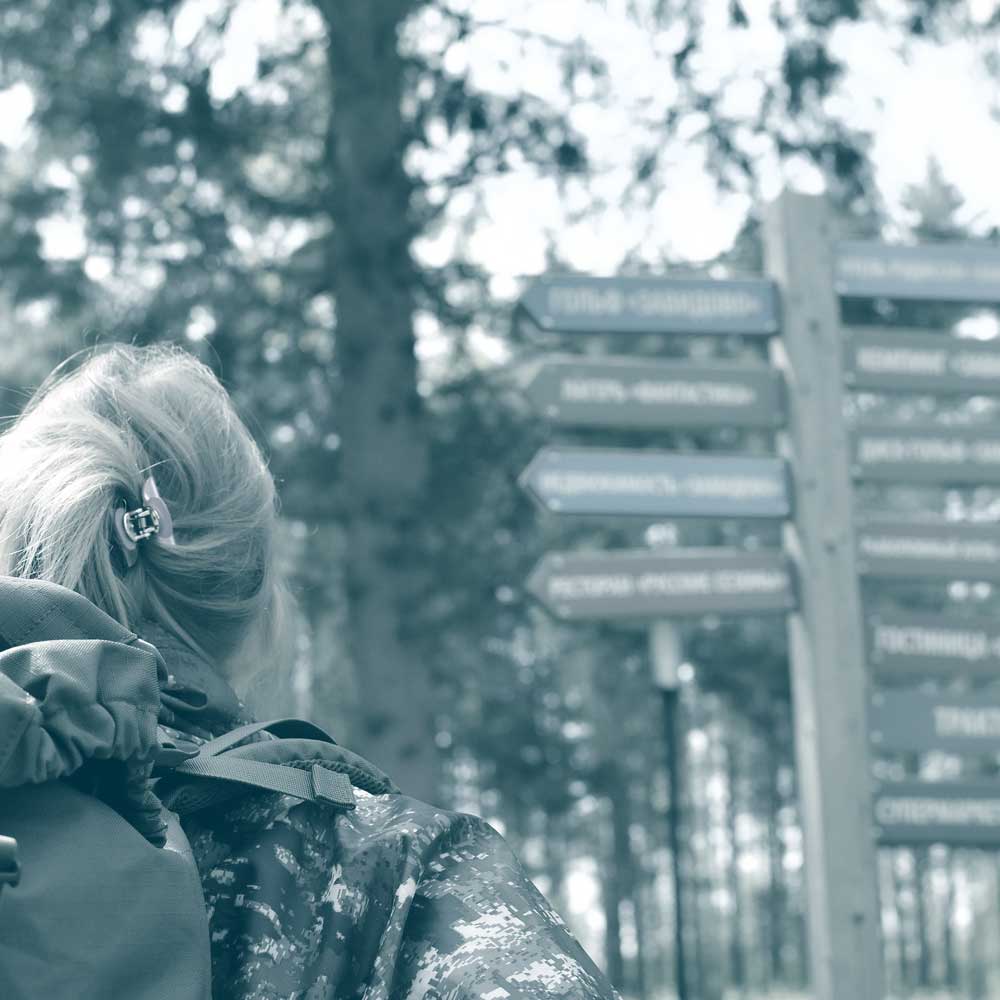 How to Communicate Benefits

Like you, we've participated in many information-packed, exciting, and energizing meetings about employee benefits …
What? You haven't? You're right, most meetings are the exact opposite. They have too much information, they're long-winded, and employees zone out because they're overwhelmed and bored.
We want to change that. We want to work with you to create an engaging benefits communication process that gives employees the information they need without putting them to sleep.
Part of our work together involves helping you communicate benefits in a way that aligns with how you and your employees work. Emailing endless reminders and handing out packets is so last year!
We Offer Employee Benefits Consulting
We're an independent employee benefits company, but what does that really mean? It means that you get the best solutions because we have the freedom as benefit consultants to use our creativity and problem-solving abilities. Since we work with all of the top carriers, you get the benefits of independence and peace of mind. 
Personal benefits meetings, which are one-on-one in-person or phone meetings for each employee.
Group benefits meetings, which we've designed to be informative, interactive, and engaging.
Email and text communications explaining which information to review before meetings.
Webinar info sessions.
An online portal that employees can use to learn about benefits options and what they mean. (This portal can also track employee learning, which is helpful when educating about benefits usage to drive costs down.)
Informational videos customized to your company's benefits program sent throughout the year – featuring you! (We visit your office for custom video footage discussing benefits with you and your employees.)